Hey lovelies, I hope you are having an awesome week and are all ready for the weekend ?
I am sharing with you a card I created for Studio Katia blog this week.
As you all know i am a colourist at heart, but i also like to use sets in different ways whenever possible. For all my non colourist friends I wanted to show a fun way to use this stamp set without having to colour it.
I used Alcohol Inks onto Vellum and then flipped the vellum over and heat embossed the stamps, I turned it over as I wanted a softer look...so you can easily use the stronger color side if you wise.
This was such a fun technique and so easy too. There is more details about it on The Studio Katia Blog if you want to know more.
Thank you so much for stopping by, I hope you have a great day.
Happy Crafting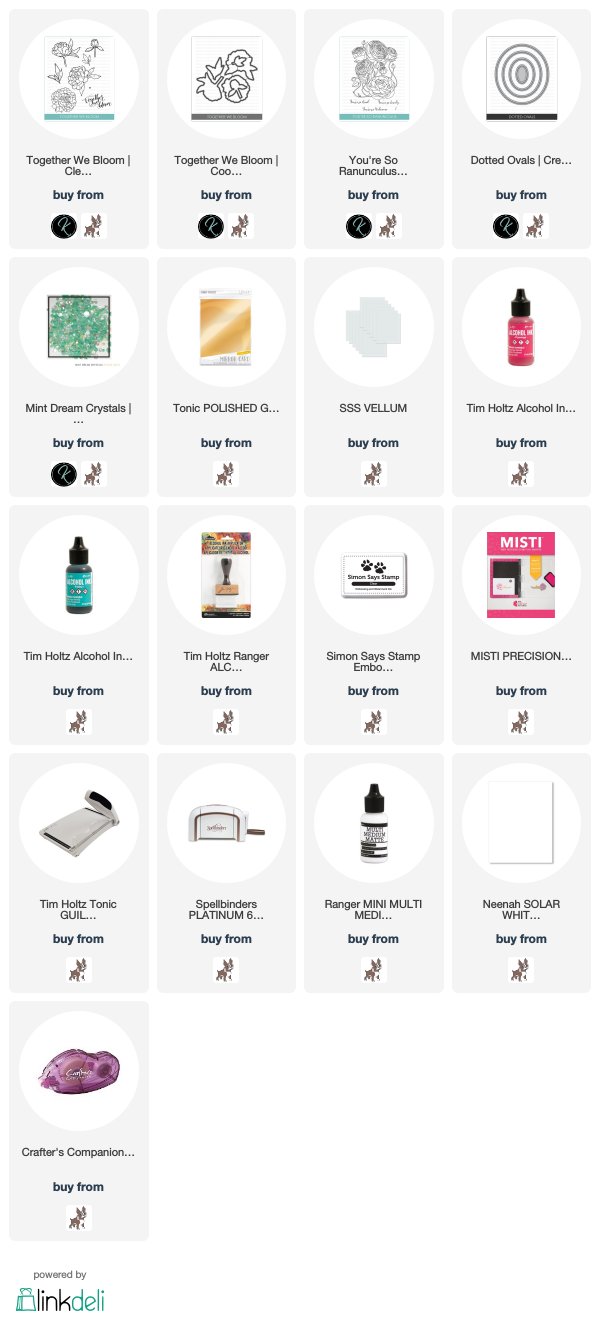 https://linkdeli.com/widget.js?1518439322996